Get rewarded when you bring 5 or more friends to Flash Mobile!
With Flash Mobile's Customer Recommendation Program
Strive for 5
, when you help 5 or more qualified* customers switch their mobile service to Flash Mobile, we offer additional* Mobile Service Balance.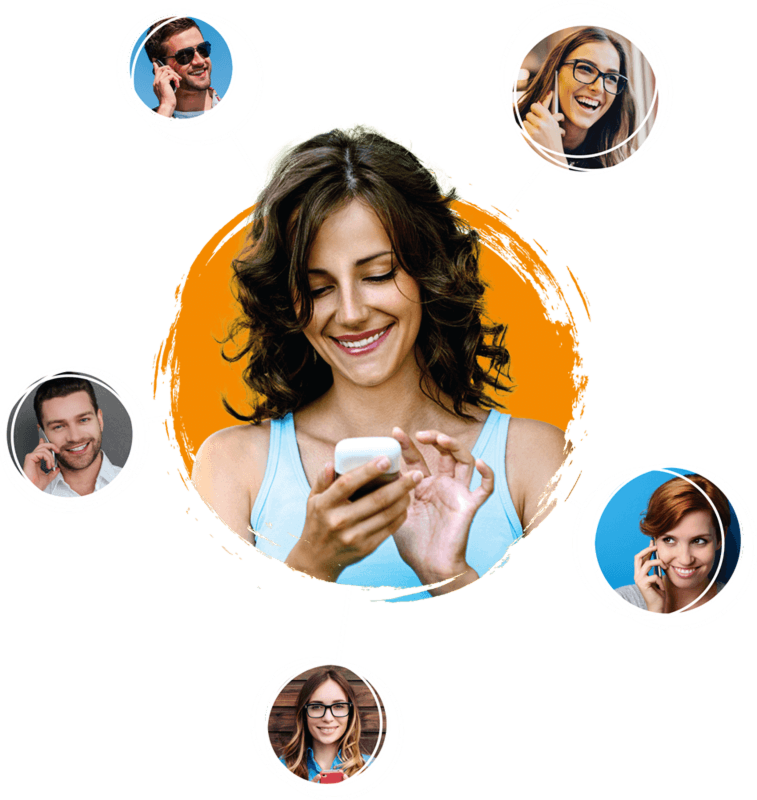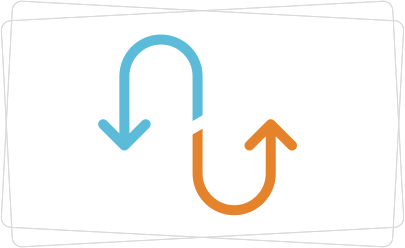 You port in your number to Flash and make a minimum consumption of $16.800 COP in a calendar month with your line. You share the benefits of Flash Mobile with your friends and family members.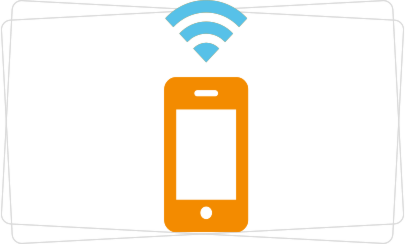 Help 5 or more port in their number to Flash Mobile and they also make a minimum consumption of $16.800 COP each with their line, in the same calendar month.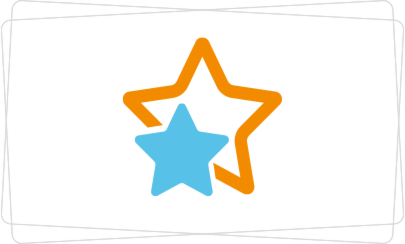 That's it! You will receive $16.800 COP or more in additional1 Mobile Service Balance the next calendar month following the month of consumption.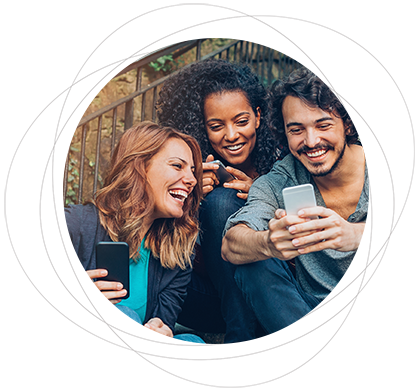 Because life (and Flash!) rewards everyone who shares the good things with others.

*An additional Mobile Service Balance will be applied to your account in the calendar month following the calendar month of consumption. The additional Mobile Service balance to be applied to your account will be the average calendar month consumption of the highest 5 Recommended Customers by you during the calendar month, up to the maximum amount which is equal to your consumption in the calendar month. It is essential that the Recommended Customers and you, have a minimum consumption of $ 16.800 COP during the calendar month, to receive the additional Mobile Service Balance. The consumption in mobile service may include; plans, bundles and/or consumption on demand (standard rate) during a calendar month. Program Strive for 5 is valid until January 31th, 2022..